Recently Michael Cook joined us on the Dark Waters Network. He is an Author, a Television Producer, and in his own words, "Not A Celebrity."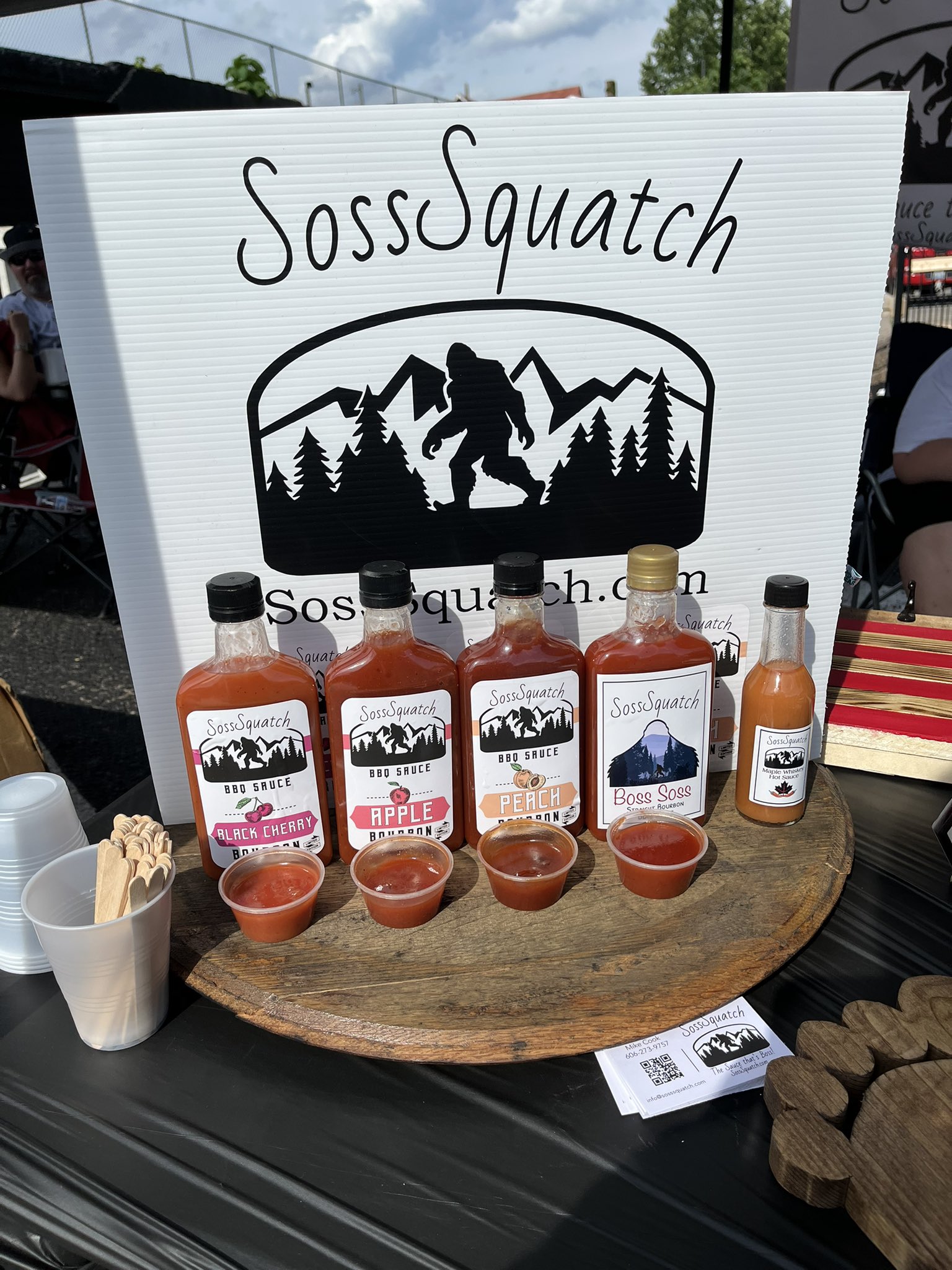 However, when Mike shared his story about his appearance on These Woods Are Haunted, a TV series produced by the Travel Channel, and the events that unfolded in the local barroom, it was hard not to categorize him as a celebrity. Michael prides himself on being a regular guy fascinated with the weird and strange monsters and events. After spending a solid hour with him, it's easy to see how people fall in love with this guy. He has a down-to-earth way of talking about his experiences and those of others, making you want to sit there and listen to him for hours.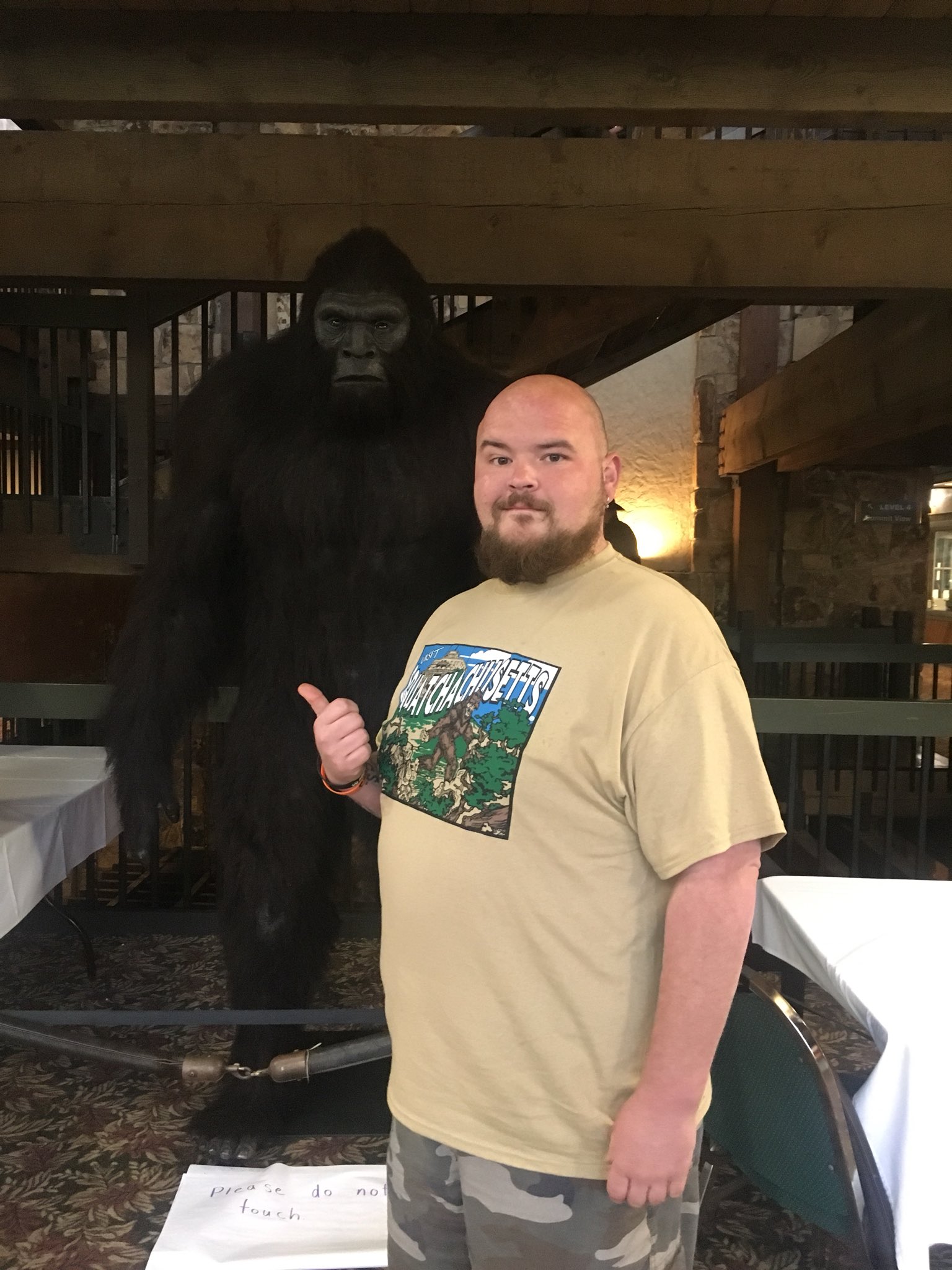 However, the highlight of the conversation for me was when he shared his experience at one of the Cryptid conventions, where he encountered a young aspiring cryptid field researcher, who stood next to him for two hours, star-struck afraid to ask a question. What Michael did is what makes him one of my favorite guests. He walked over to the Youngman, escorted him outside, and spoke to him privately, where he encouraged him to pursue his dreams of being a cryptid hunter. Yes, we talked about monsters, his experience in the woods, and his appearance on Travel Channel. However, I wanted to make it clear that not only should you listen because Michael Cook because, in his own words," he is a famous, noncelebrity personality." But because he is a great person, we need more people like him in this field of research.